Grim Hollow: The Monster Grimoire Bounty Cards
$14.99
Monster Bounty Cards are a deck of side quests revolving around specific monsters within Etharis to slay, and each bounty will interact with the new monsters found within the Monster Grimoire. They will also provide a trail of frightening story hooks; adding another layer of awesome to your games.
This is a must have for GMs that would like assistance improvising side encounters in their games.
Includes 50 cards.
FEATURES:
Size: 10cmx6.5cmx3.5cm
Weight: 0.25Kg
This Product is only available in English at this time.
In stock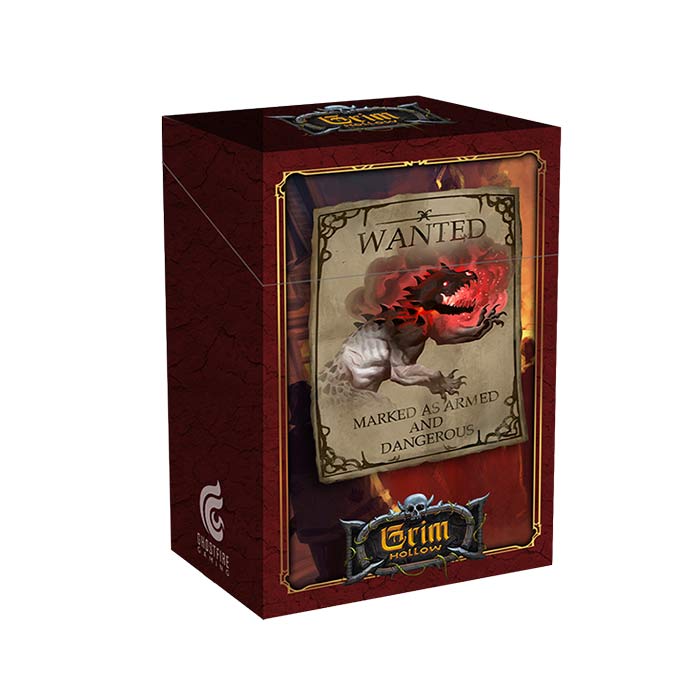 Grim Hollow: The Monster Grimoire Bounty Cards
Your review
* Review is required
Email
* Email is required
Add photos or video to your review