Dungeons Of Drakkenheim Digital Maps [PDF]
$9.99
Bring your campaign to life with this pack of Digital Tactical Maps!
Inside, you'll find 10 double-sided 30×30 inch maps featuring featuring a minimum of 16 key Dungeons of Drakkenheim locations.
Each map is adorned with full colour art. There will be no need to get the markers out and draw your surrounds with these ready to play maps!
This Product is only available in English at this time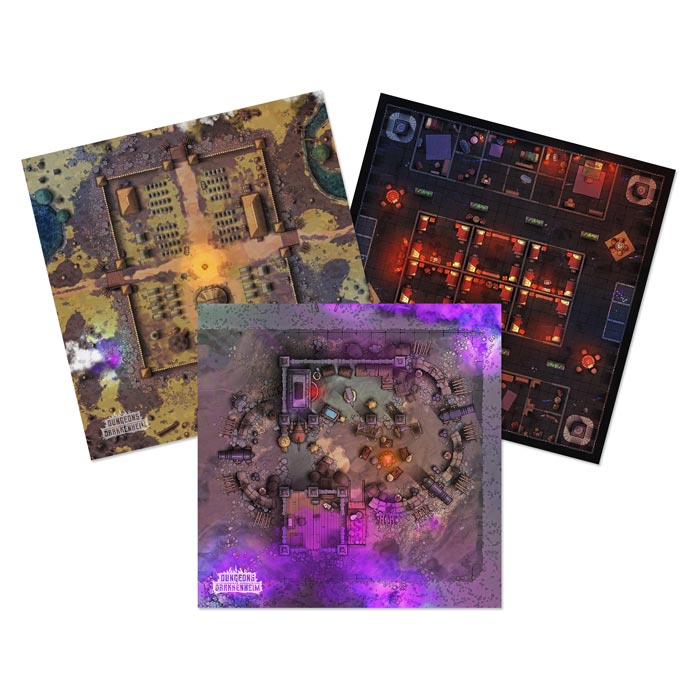 Dungeons Of Drakkenheim Digital Maps [PDF]
Your review
* Review is required
Email
* Email is required
Add photos or video to your review
* Please confirm that you are not a robot