Dungeons of Drakkenheim: Fabric Map
$14.99
The City of Drakkenheim in all of its wonder and terror displayed on a large Fabric Map.
This full-scale Map of Drakkenheim is the perfect product to put up on your wall, or simply use as an accurate reference for the various locations and scale of the city.
FEATURES:
Size: 21.6cmx27.9cmx0.3cm
Weight: 0.2Kg
This Product is only available in English at this time.
In stock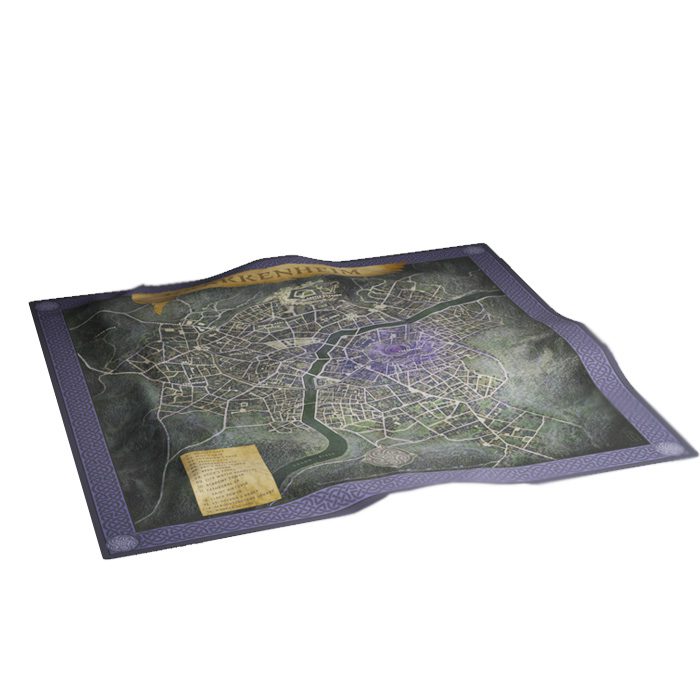 Dungeons of Drakkenheim: Fabric Map
Your review
* Review is required
Email
* Email is required
Add photos or video to your review
* Please confirm that you are not a robot