Fight the Blight – Core Game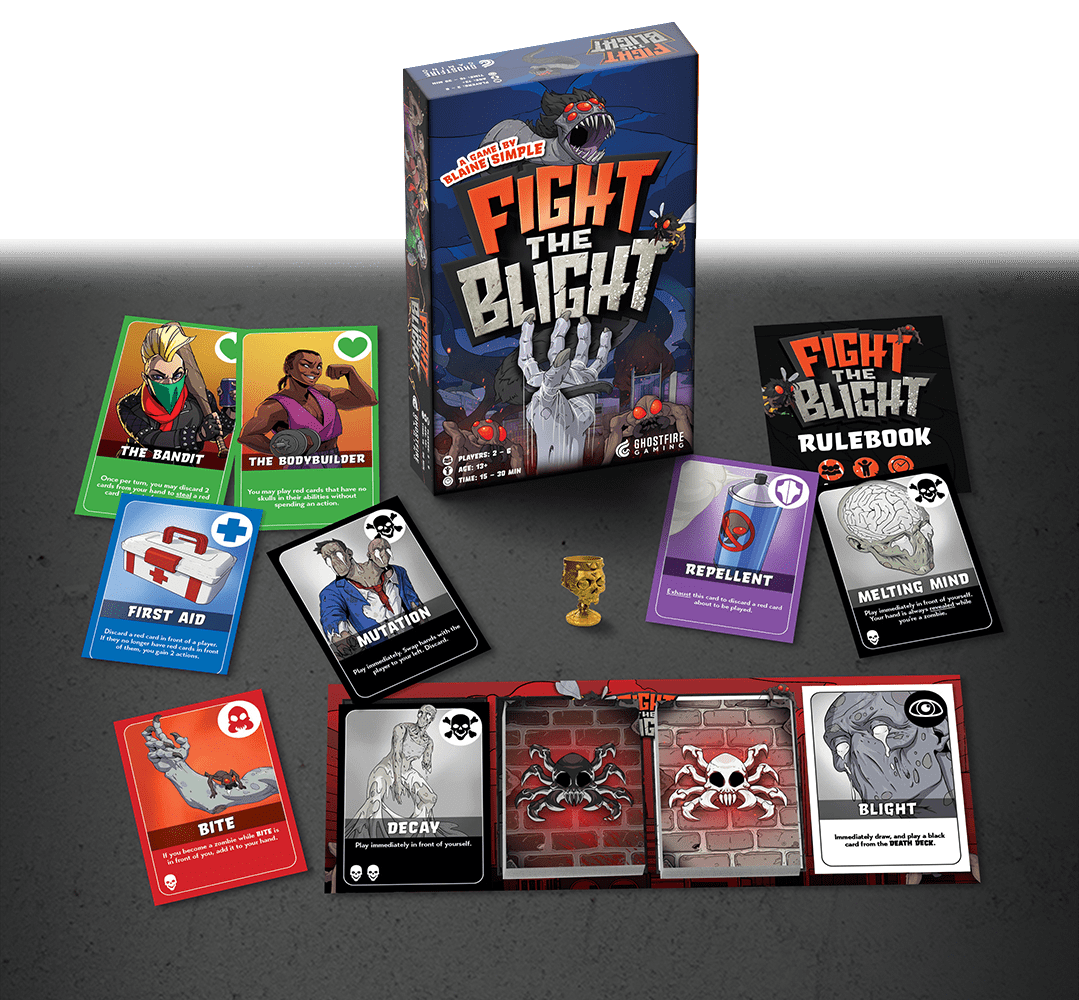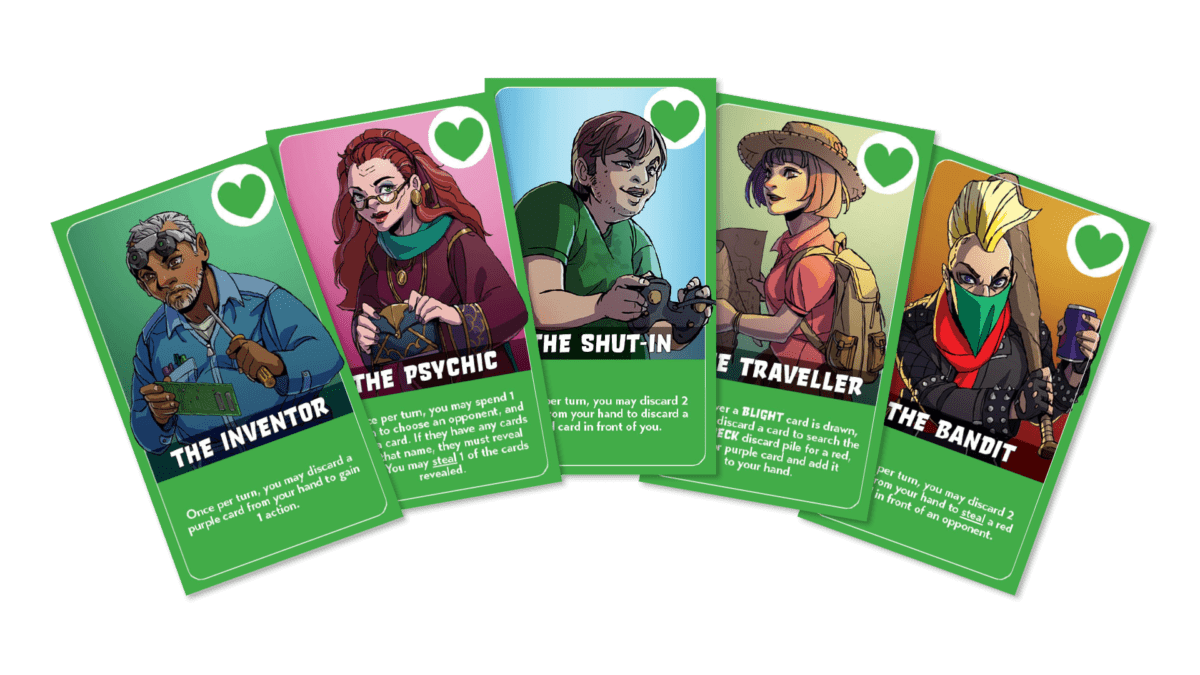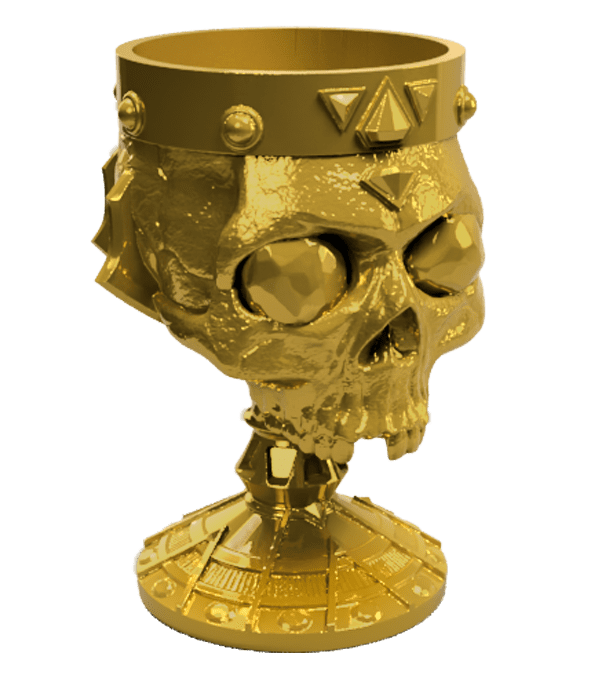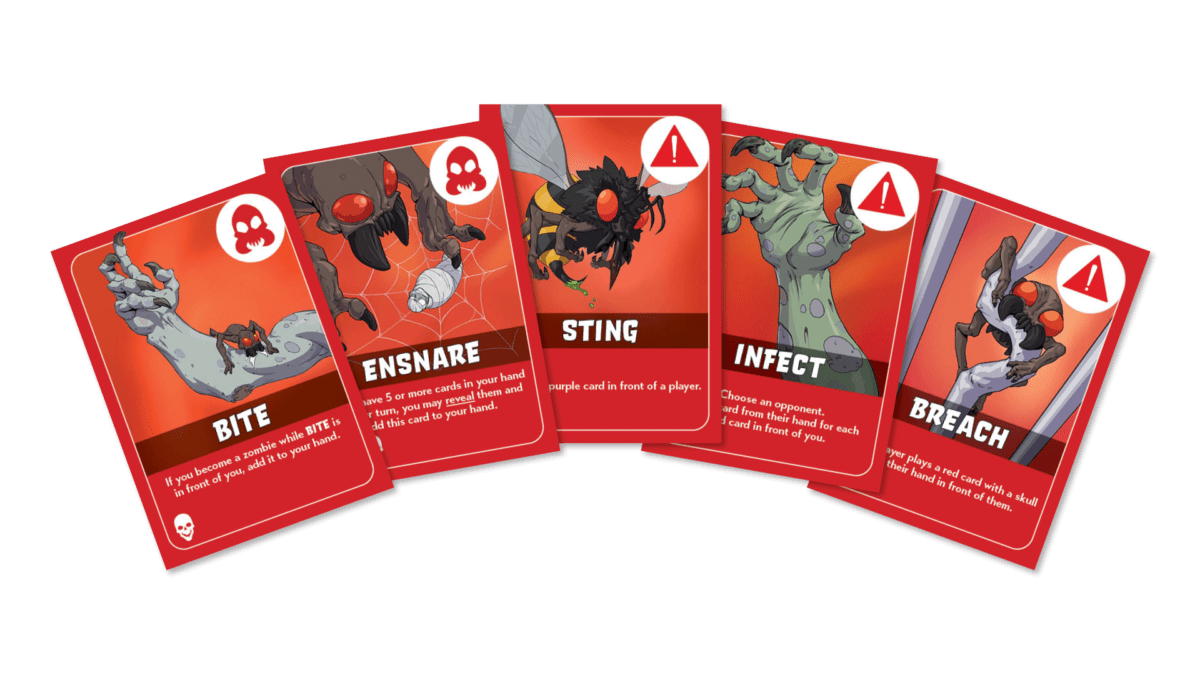 Play as a survivor with unique abilities!
Infect your friends and turn them into zombies!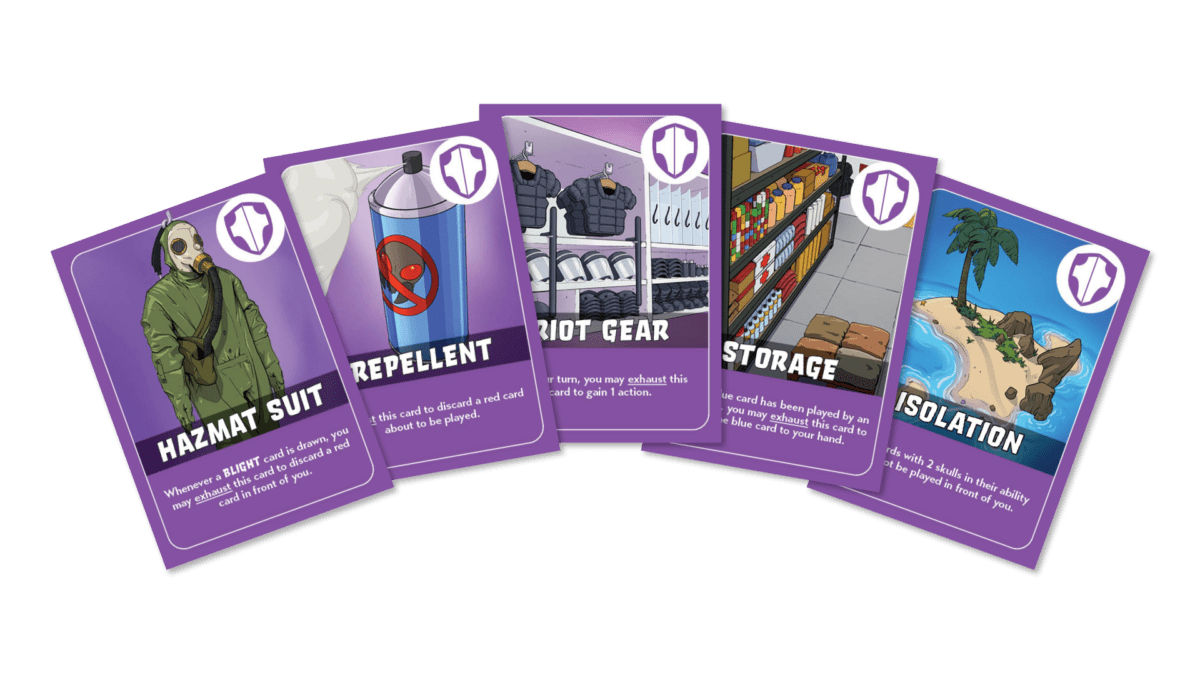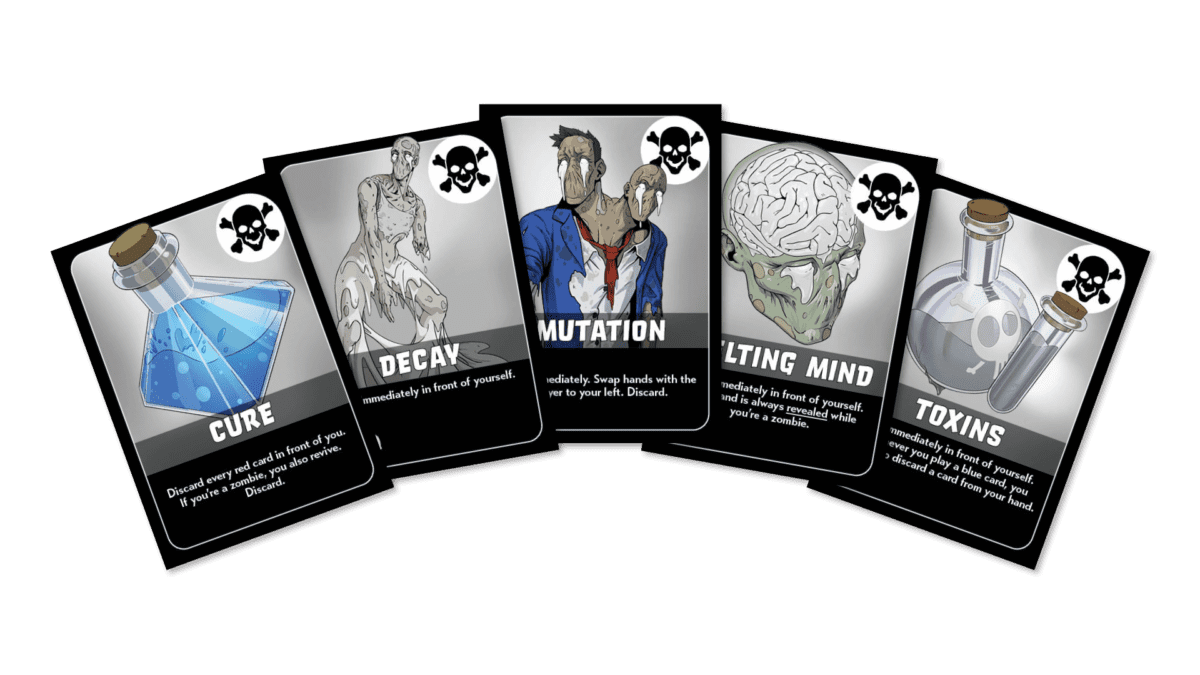 Avoid at all costs – this infection cannot be healed!
Fight the Blight – Expansion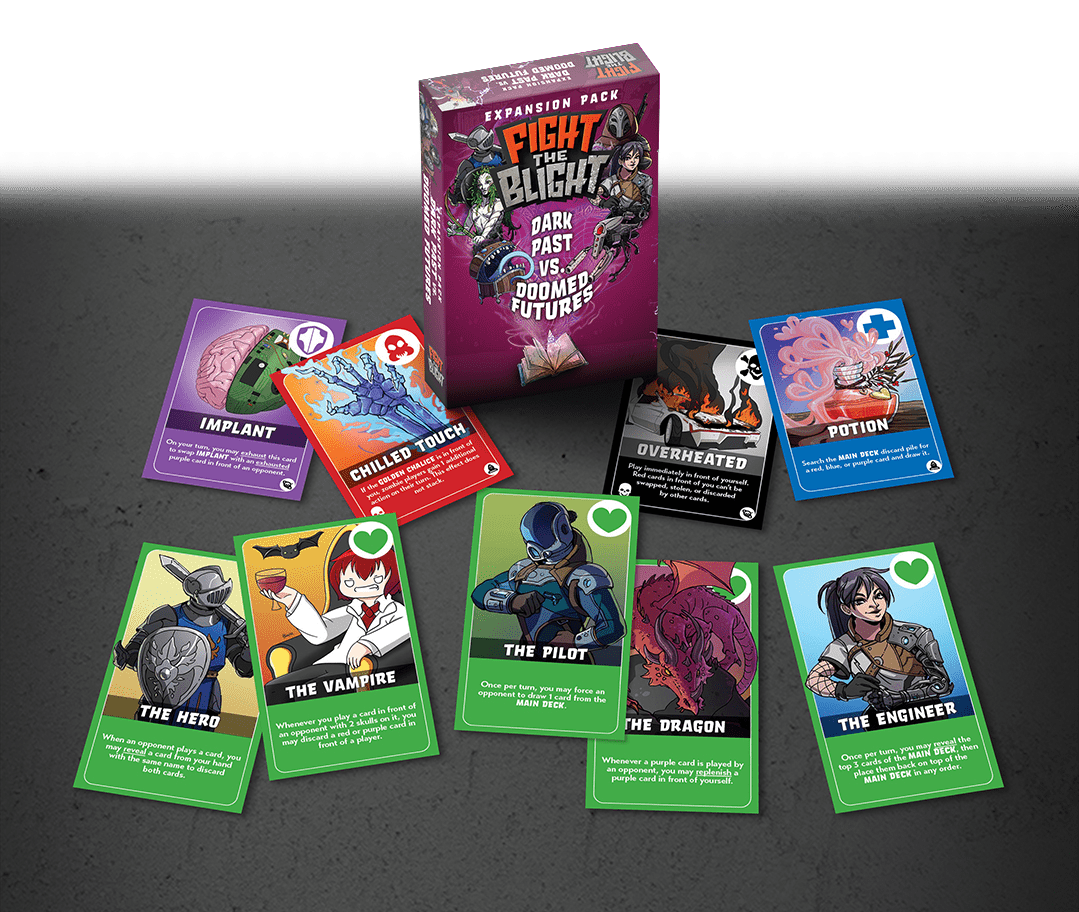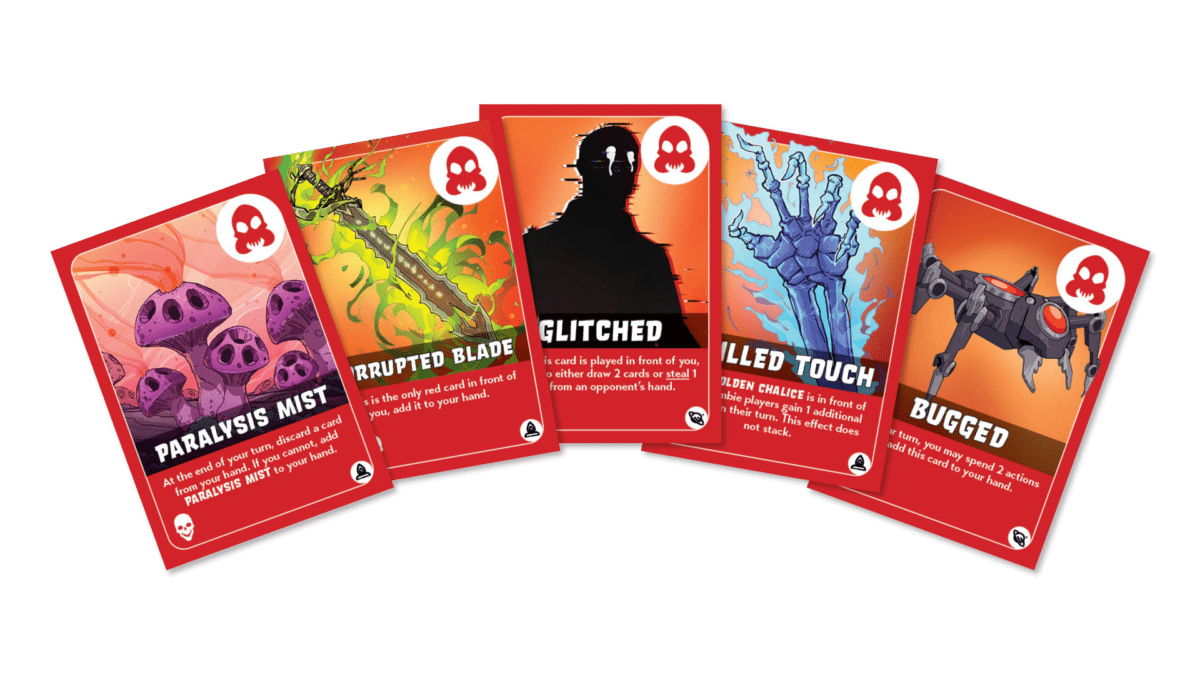 Sci-fi and Fantasy themed characters with new abilities!
Even more ways to turn your friends into zombies!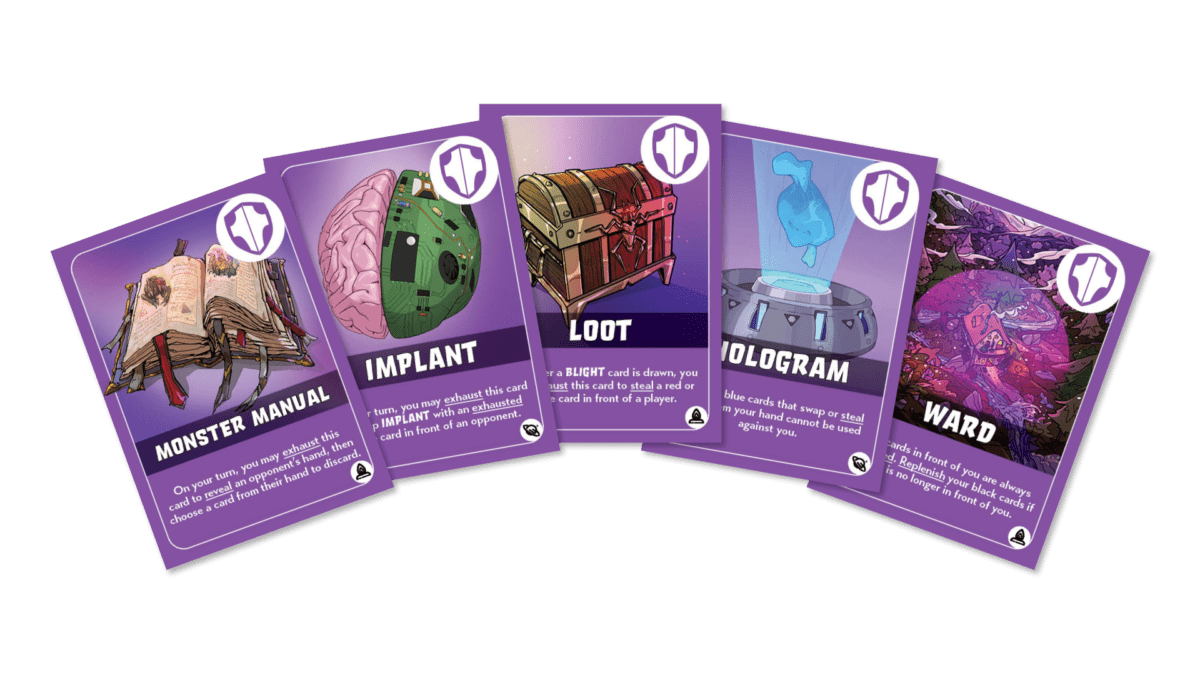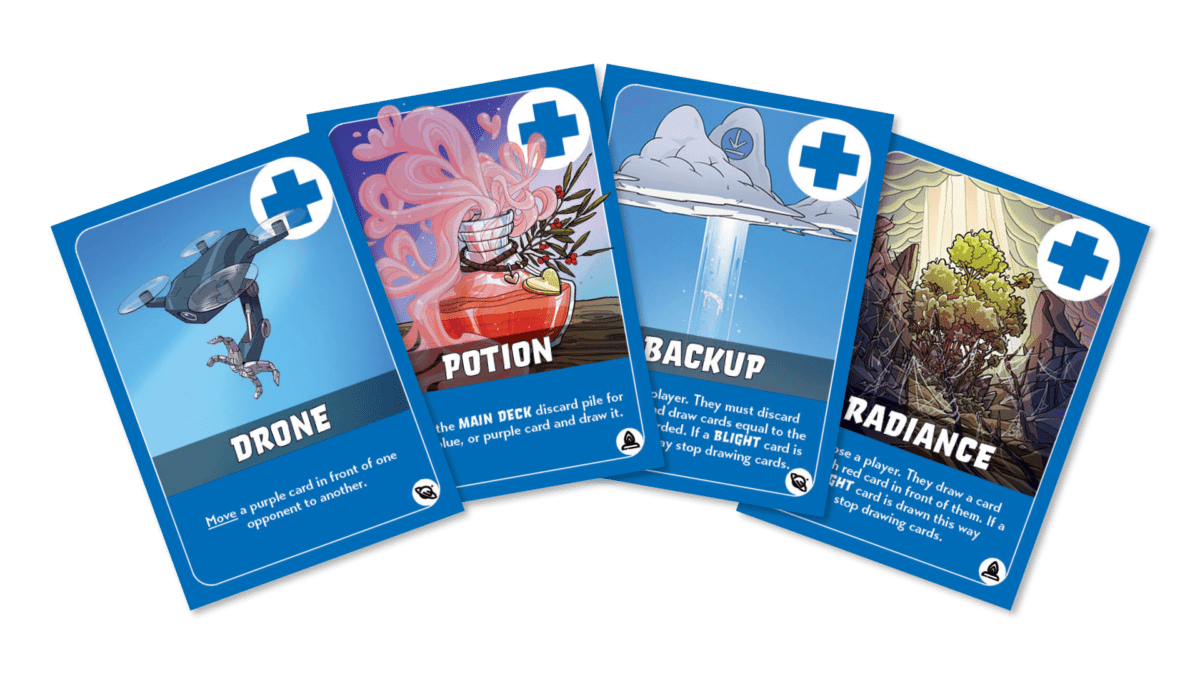 Put an end to your enemies with a Sci-fi and fantasy flair!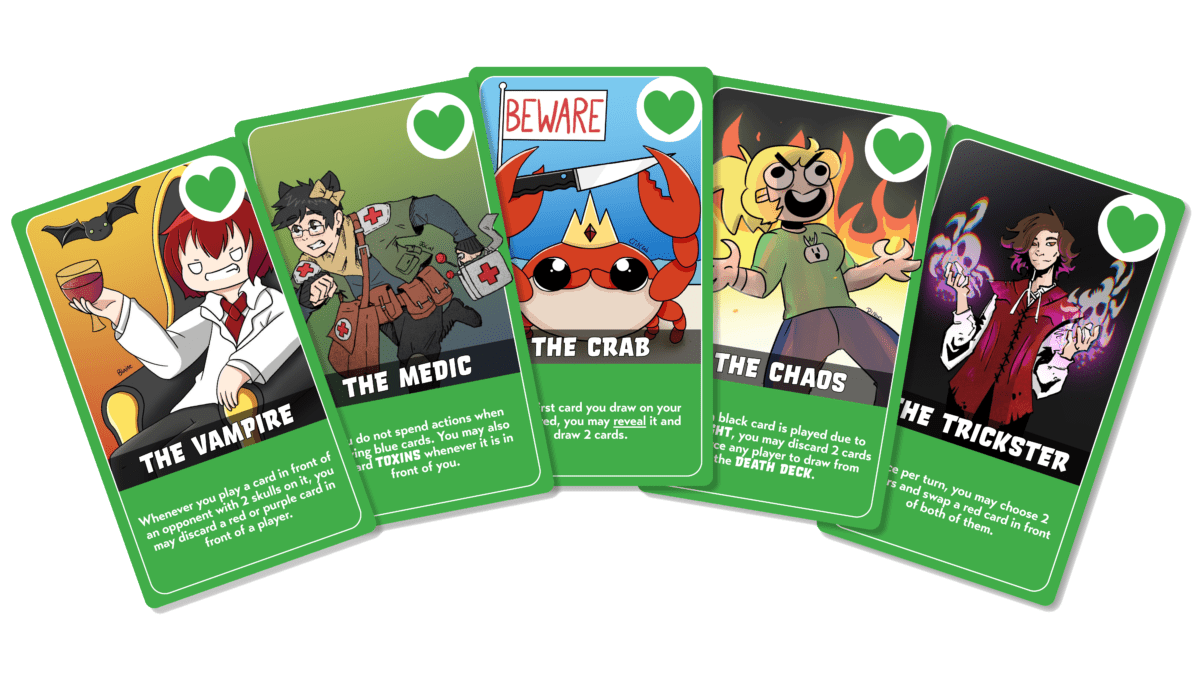 Play as your favorite DnD content creator, with custom artwork and exciting new abilities!
These cards are available for a limited time only
Download our rulebook to learn how you can fight the blight!