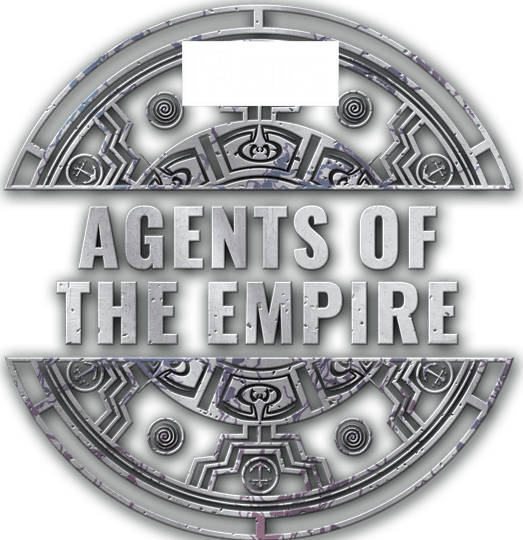 Agents of the Empire, a story of intrigue and excitement evoking thrilling super-spy adventures but set in a fantasy setting!
Episode 1 is available now!
Join the Adventure!
Agents of the Empire is a story where you play as secret agents protecting the Karelagne Empire from shadowy threats and diabolical villains.
The Empire is seen as a godsend by most of its citizens. Its formation ended years of  bloodshed. The arrival of magical aetherium has given rise to remarkable magitech advancements such as aetherium-powered ships, arcane trains, and wondrous flying machines. It's a land where magic and technology are newly fused in dangerous but remarkable ways.
In the first episode, your characters are new recruits of the "Agency", the Empire's secretive spy organization. Your first mission is to rescue captives held by unknown operatives in a remote and derelict warehouse. Innocent lives are at stake. Are you ready to be a heroic agent and protect the Empire?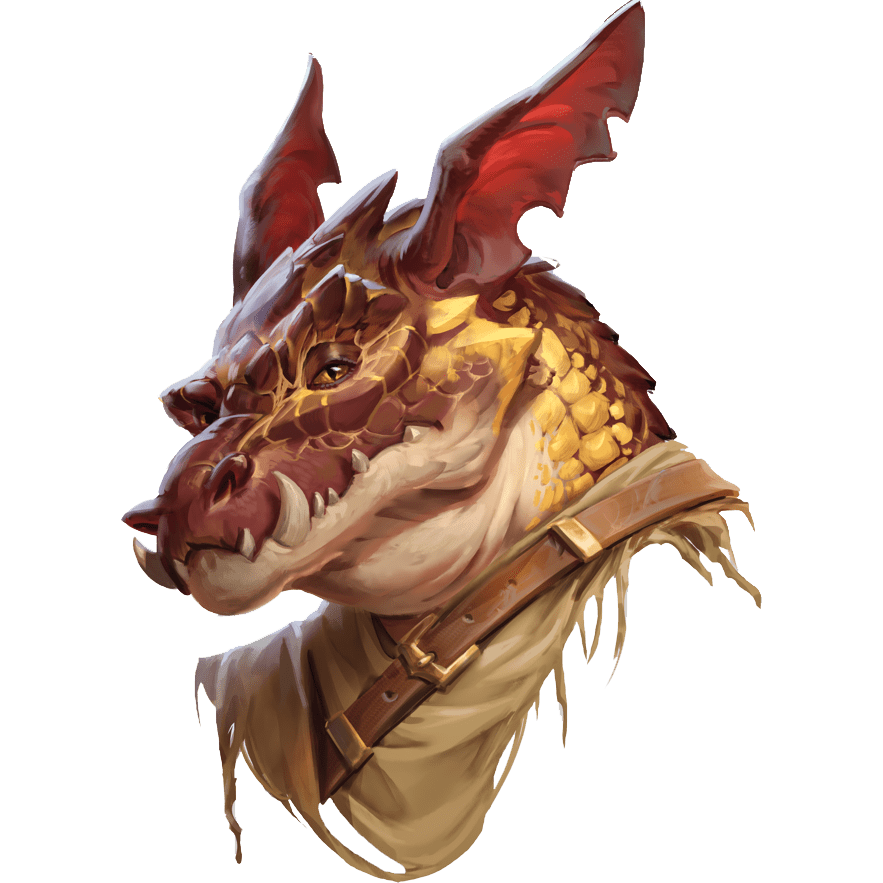 Every 6 months we will release a Brand New Fable Season, containing 400+ pages total of new story, characters, monsters, NPC's and much, much more!
By signing up to the Fables subscription you will receive a monthly episode of the current season's campaign. Each Fables' episode is an arc of this overall campaign. Each Fables Season will consist of 6 Episodes total, with each episode containing 2-4 chapters built to provide an entire month's worth of content!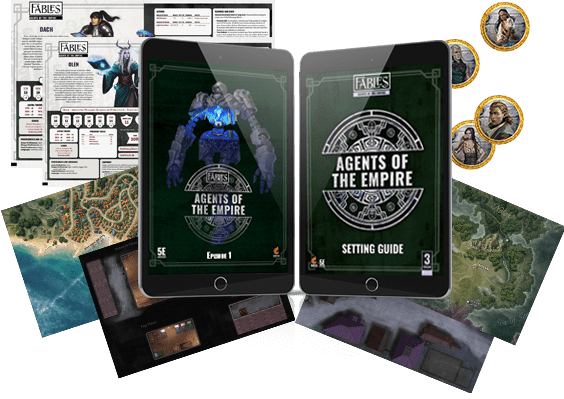 What will I get in my Fables Subscription?
This month's episode of the current season's Fables containing 2 – 4 Chapters of story narrative, NPCs, monster and  encounters.
Full colour VTT ready digital maps relevant to the current Fable, in gridded/ non gridded format.
Character, NPC, and Monster digital Tokens relevant to the current Fable.
Exclusive access to purchase previous months Fables episodes at the discounted subscription rate.