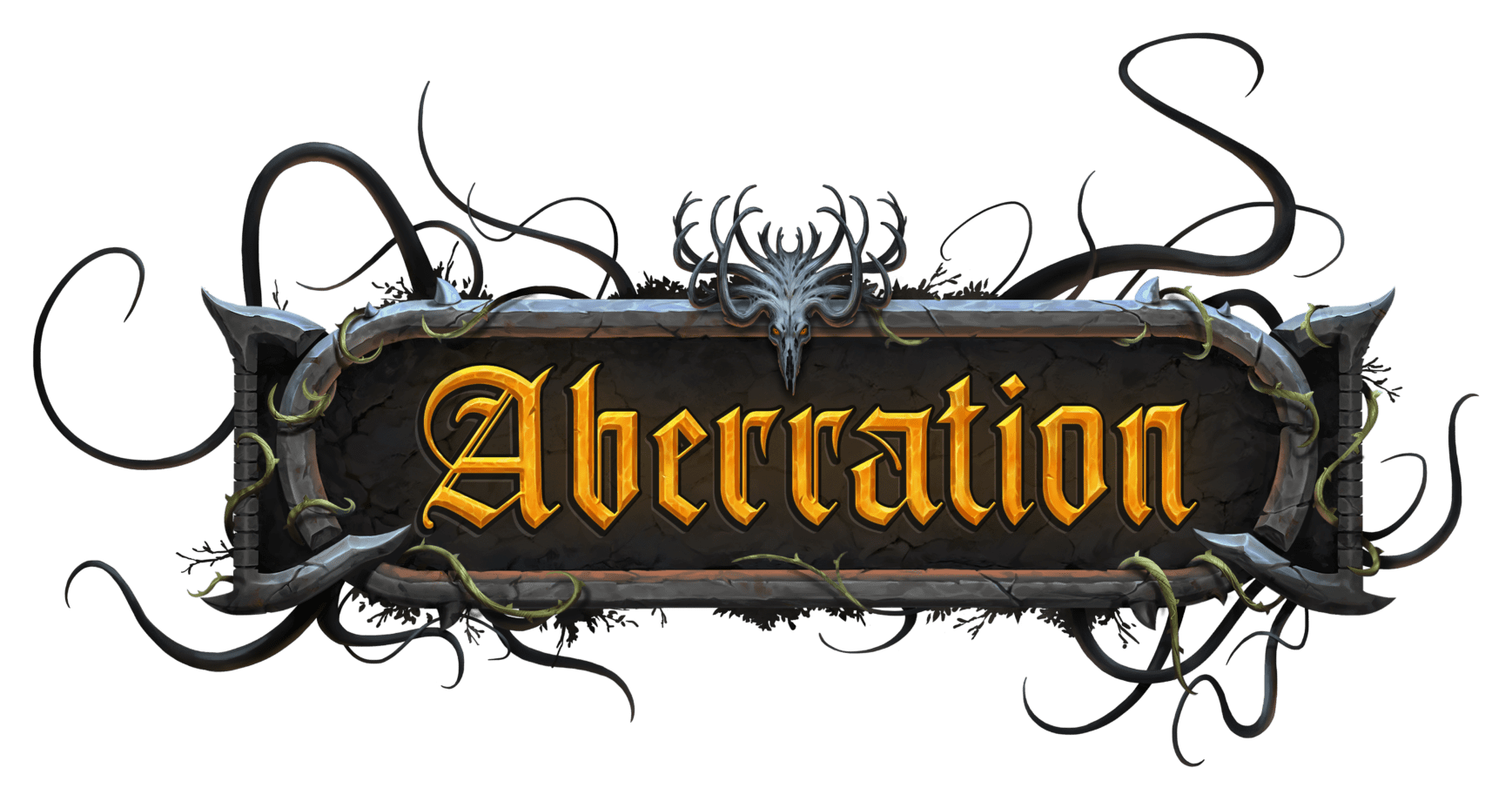 Can you survive the night as The Great Beast moves through Bürach? There is one way to find out…
That's right folks, we've been teasing this one since the start of the year and we couldn't be more excited to announce that Ghostfire Gaming's first ever board game, is going to be set in the world of Grim Hollow!
Coming to Gamefound in September 2023, Aberration will be ready to pour itself into the world and watch the darkness take over…
A cooperative tower defence board game of horror and survival, Aberration will see 1-4 players attempt to fight off the monsters that lurk within the shadows, to protect the people of Bürach and save their village from falling victim to the monstrosities!
Disclaimer: all images on this post are prototype only, and are not a reflection of the final product.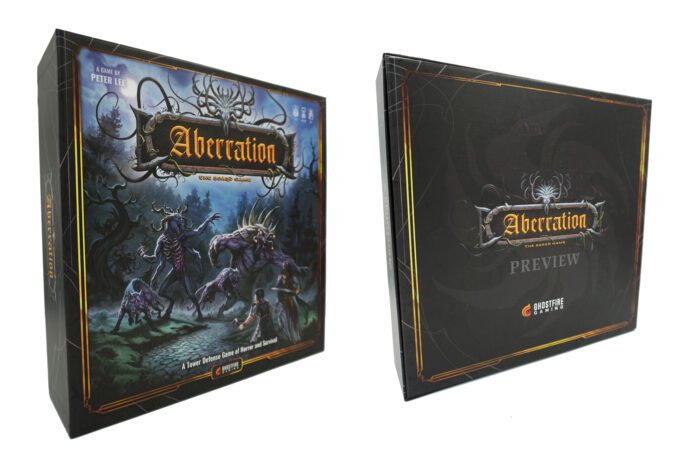 Unique Gameplay Features
Shadows grow, hope flickers like a flame…
Venture into the darkness, light fires and uncover what lurks in the shadows.
Unleash your power but at what cost…
Friend and foe succumb to the insidious sway of aberration, their potential unleashed, yet every gain exacts its toll.
Behold a land tainted, where darkness seeps through every fibre…
The Great Beast corrupts everything in its path. This unfolding nightmare will twist the forest to its will.

Game Design by Peter Lee
Peter brings 15 years of game design experience to the table. Having worked on many popular board games such as Lords of Waterdeep, Tyrants of the Underdark, Horrified D&D: Castle Ravenloft, D&D: Wrath of Ashardalon, D&D: The Legend of Drizzt and so many more.
He's also credited as a designer on the 5th edition of Dungeons & Dragons, as well as numerous Magic: The Gathering sets.
"Aberration is an immersive cooperative game that brings me back to my fantasy game design roots. It offers a captivating experience with its engaging gameplay, deep level of teamwork, and is a perfect introduction to the haunting world of Grim Hollow" – Peter Lee

Interested in a cool freebie?
Everyone who follows our Gamefound pre-launch page, and then backs a physical pledge once we're live, will get out free enamel Beast pin! So if you've just gotta add a special new pin to your collection, then be sure to get on this deal whilst the offer lasts.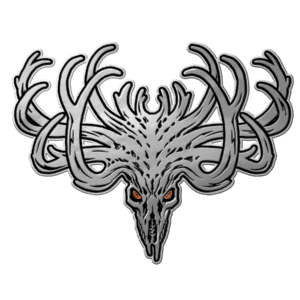 Keep scrolling to see more of our preview copy of Aberration, and get excited for what's to come with this exciting, dark and twisted Board Game!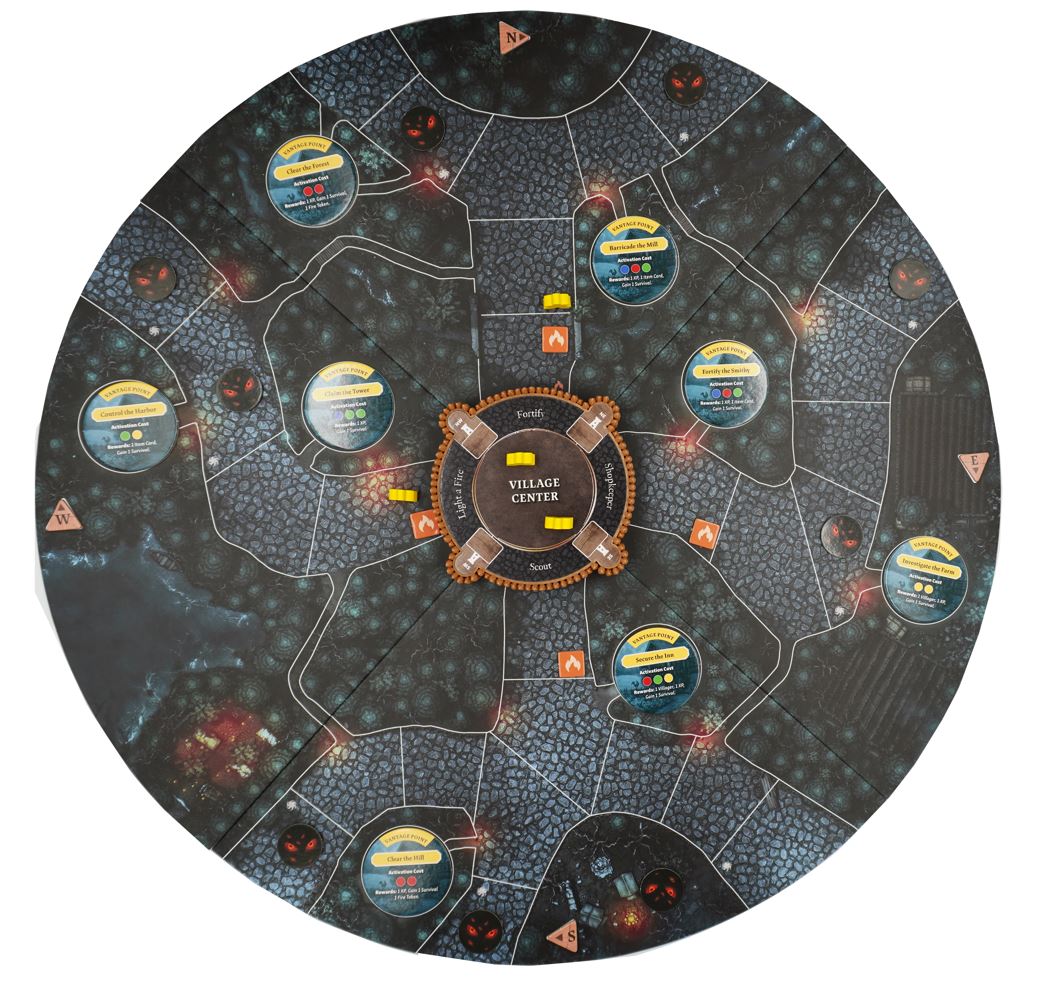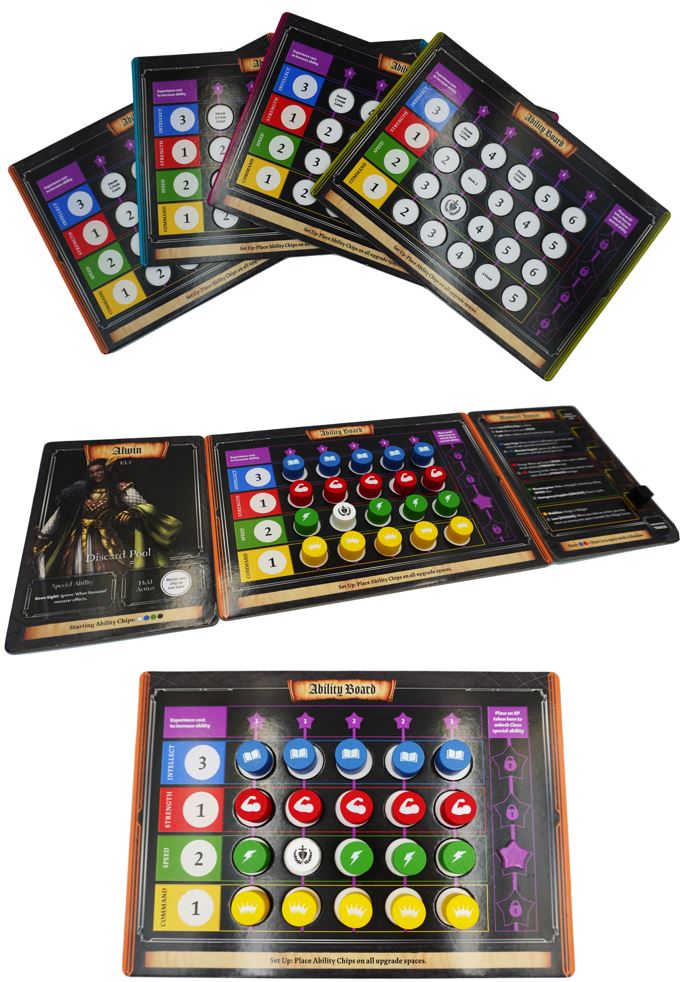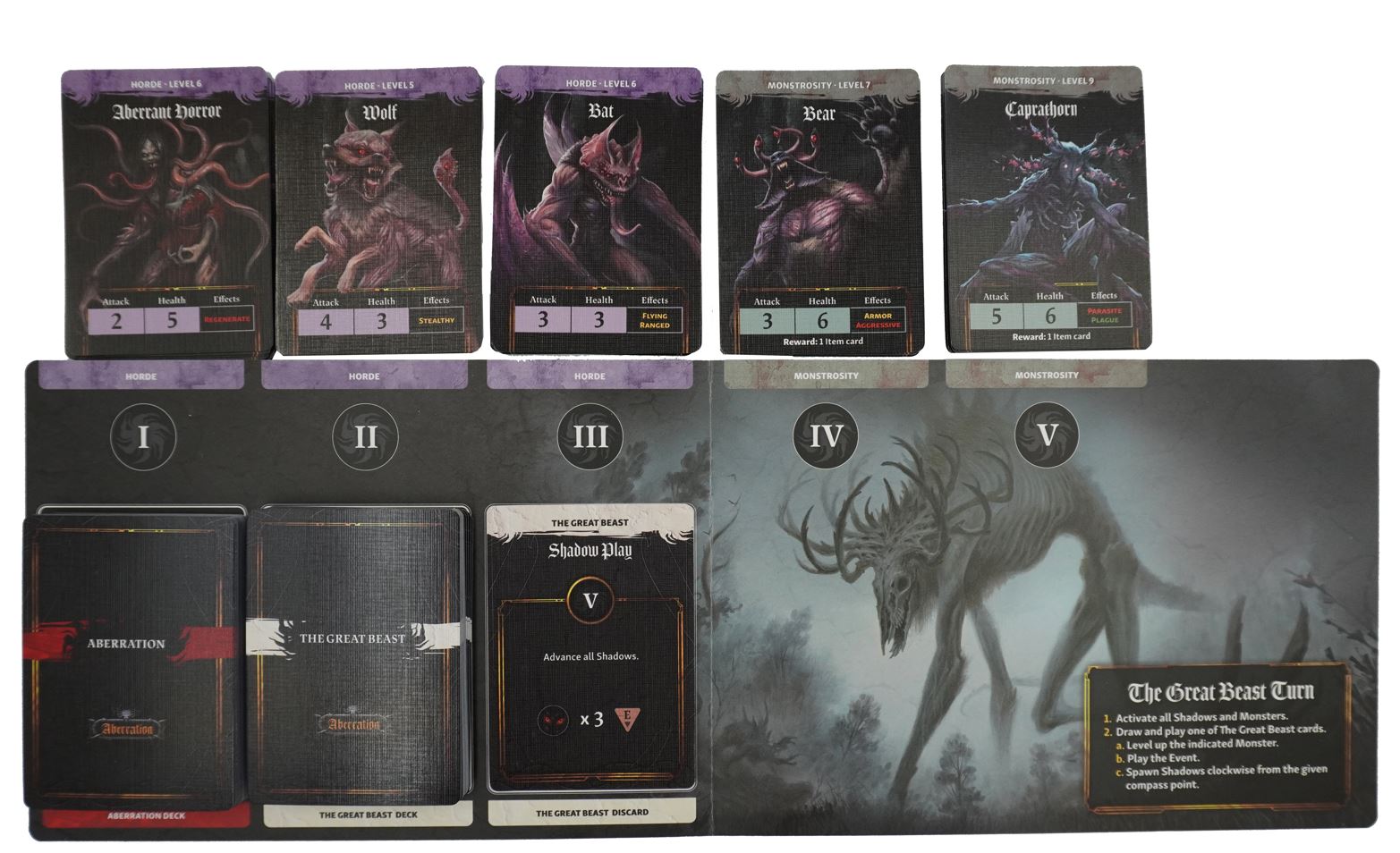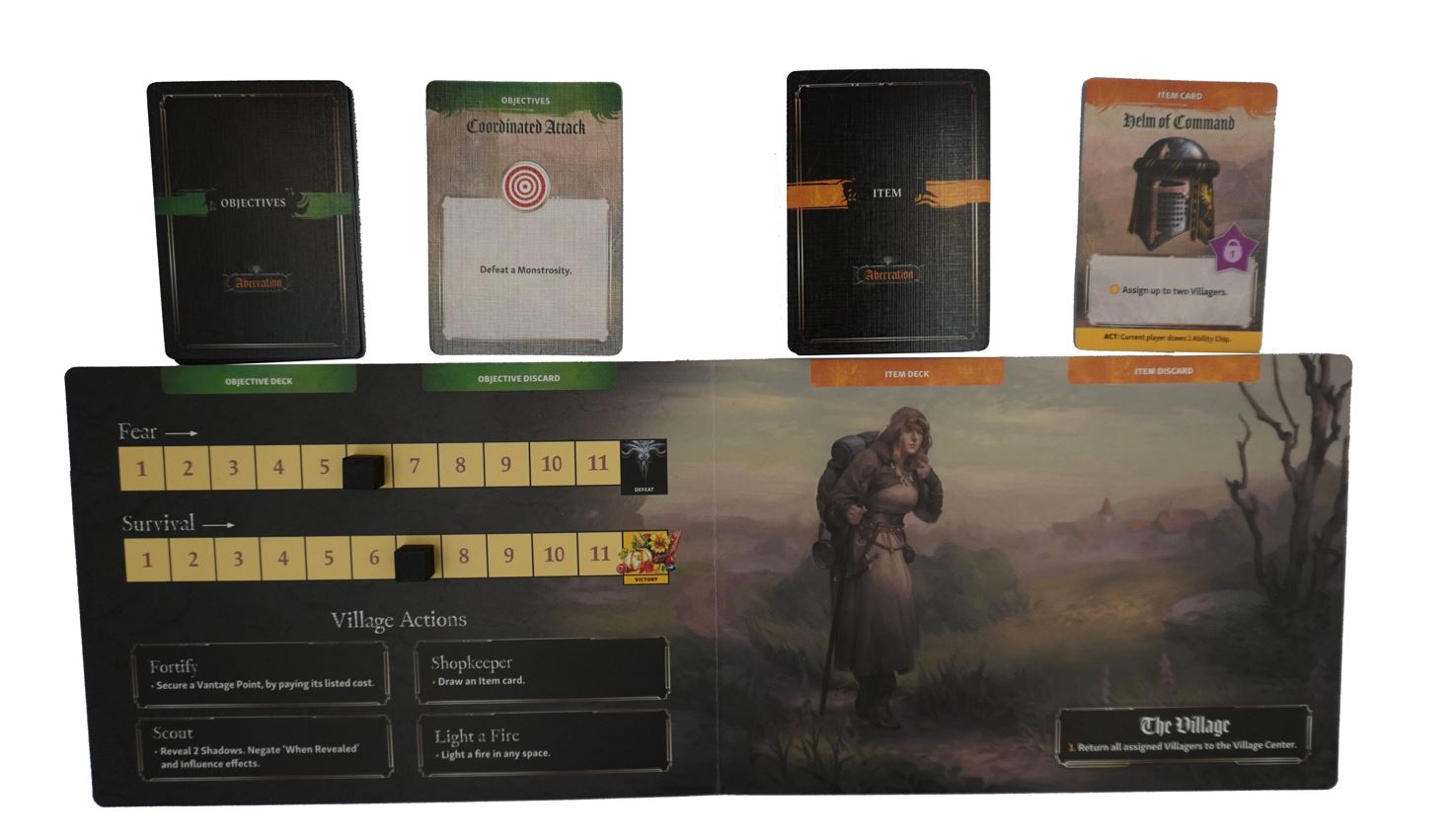 Head to Gamefound and follow our pre-launch page today!