Ghostfire Gaming is a founder-led, direct-to-consumer Tabletop games publisher that serves to create unique and engaging experiences for their customers. Proudly established in Melbourne, Australia in 2019, Ghostfire Gaming has quickly grown to become an industry leader in the TTRPG space with employees spanning across the globe.
Having created, designed and launched 10 highly successful crowdfunding campaigns, Ghostfire Gaming have built a community who love stepping into worlds built for storytelling, who embark on adventures and who intrinsically understand the power of the imagination. The company is excited to continue creating, capturing and cultivating these passions within the community and beyond
OUR VISION
Our vision is to be the most innovative, accessible and sustainable game publishing company in the world.
MISSION STATEMENT
We create games that bring stories to life which inspire creativity, incite connection, and invites our community to join us in a world of adventure.
OUR COMPANY VALUES
– Innovation
– Collaboration
– Inclusivity
– Respect
– Integrity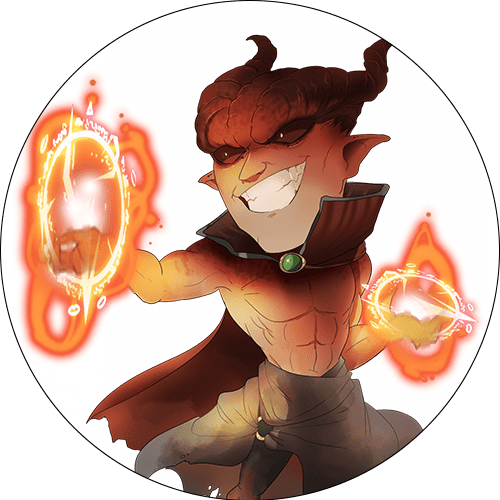 Matt Witbreuk – Managing Director
As the co-founder and leader of Ghostfire Gaming, Matt has harnessed his diverse background in strength and conditioning coaching, business building, and registered education to ignite the world of tabletop gaming. With his vision and passion for creating immersive, fantastical experiences, he has lit the way for players of all ages and skill levels to embark on epic quests and roll the dice on adventure.
Nick Ingamells – Chief Operations Officer
Nick is a man who wears many hats within the Ghostfire team! Fulfilment, Marketing, Manufacturing, Shipping, Communications; you name it and Nick has no doubt had something to do with it. The governing lord of our Discord, Nick loves engaging with everyone within the Ghostfire community and being part of providing beautiful and high quality products to those who seek them. Nick loves cooking, wargaming and indulging in a beer or two with the Ghostfire crew on a Friday night!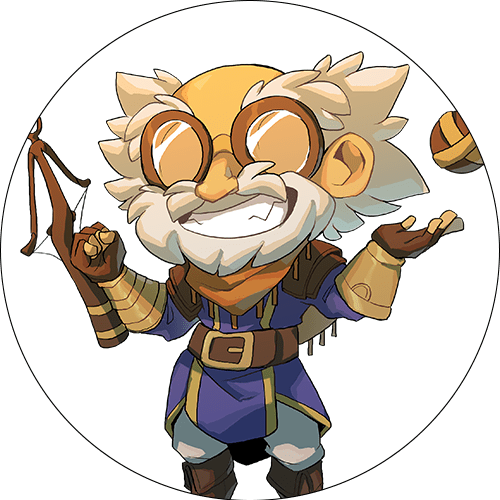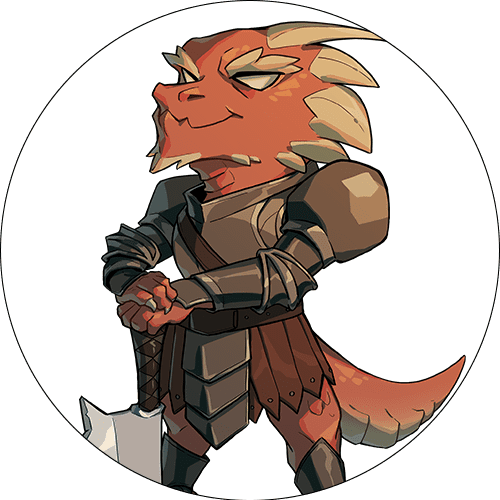 Simon Sherry – Head of Production
With a design background that's spanned publishing, advertising, events and entertainment (where he's best known for his blu-ray artwork for Umbrella Entertainment's Beyond Genres series), Simon is finally living the dream that his 8-year old self had when he first laid eyes on that red box with a Larry Elmore dragon waaaaay too many years ago.
Joe Raso – Lead Producer
Joe loves building engaging stories and getting his hands dirty with all aspects of TTRPG development with writing, editing, and graphic design credits on a host of independent publications. Joe is an avid cottager, a mediocre hockey player, and the world's okayest GM. He continues to brave the wilds of suburbia with his family while trying to squeeze money from electrons.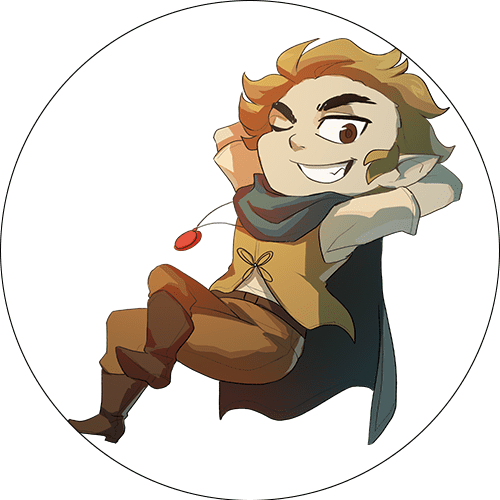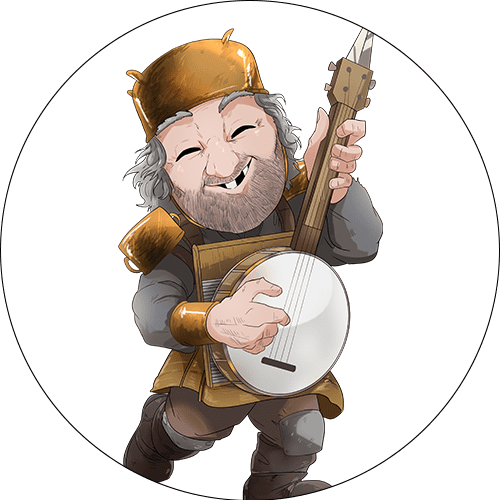 Shawn Merwin – Lead Executive Designer
Shawn makes games and tells stories. He contributed to Wizards of the Coast products like Acquisitions Incorporated, Baldur's Gate: Descent into Avernus, Halls of Undermountain, and countless others. When not making games or telling stories, he's helping other people do those things.
James J. Haeck – Senior Game Designer
James is a Gold ENnie-award winning game designer who's never satisfied with "good enough." With a litany of D&D books like Waterdeep: Dragon Heist and Tal'Dorei Campaign Setting Reborn under their belt, James always strives to design inspiring and novel stories and game mechanics with every new project. James's home is a veritable jungle of houseplants, with whom they're fruitlessly trying to convince (using speak with plants) to help coauthor their next book. Maybe multiclassing into Druid instead of taking yet another level in Writer would help.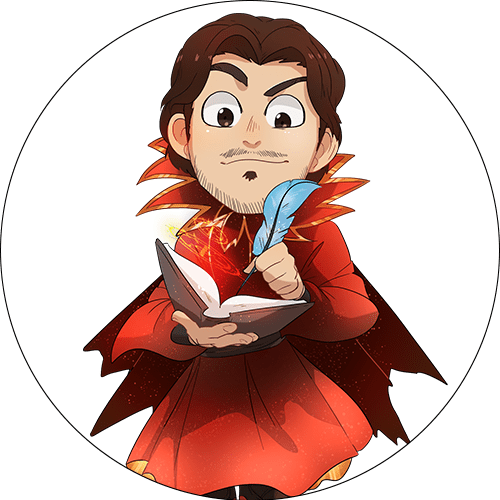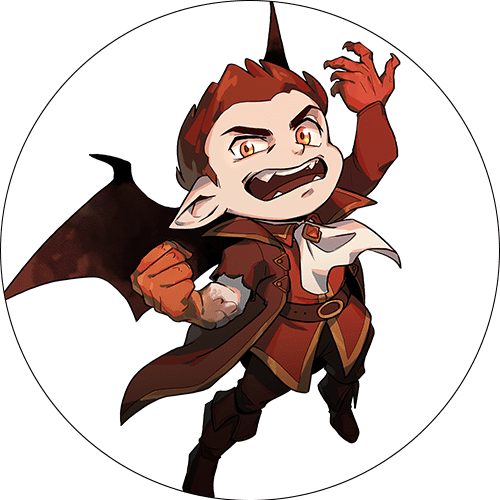 Ben Byrne – Creative Content Director
Ben's love of tabletop roleplaying games has grown from his passion for performing and storytelling. Before Ben was the Media Manager at Ghostfire Gaming, he worked as an actor, podcaster, and freelance writer. His preferred style for running TTRPGs is to craft theatrical and immersive role-playing experiences that allow players to express themselves and feel emotionally connected to the world everyone is taking part in creating.
Zs.Dante – Digital Media Specialist
Dante loves immersion. There is no better feeling than the fastened heartbeats due to low HP, listening to epic scores and dice clicking around while fighting evil minions around a dinner table. He writes music, works on a software for TTRPGs, shoots and edits videos and smashes some maps out for the next session in his free time.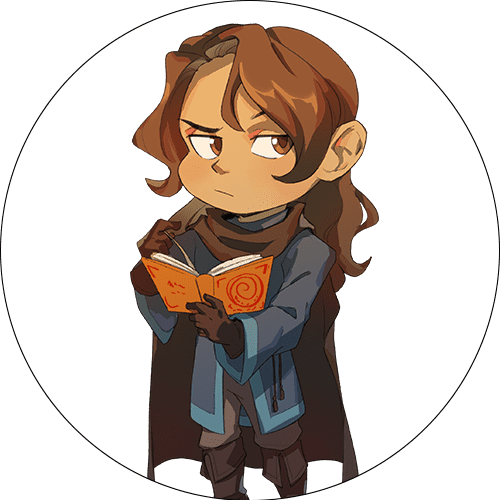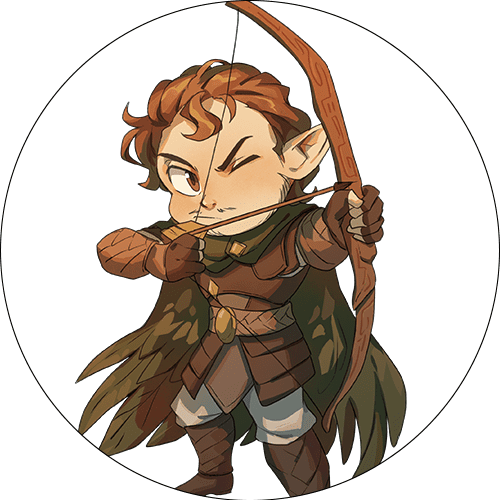 Mark McIntyre – Lead Developer
Mark is a passionate gamer who enjoys playing games, just as much as understanding the design and mechanics that make them fun. Working in Ghostfire's board game department as a Game Developer & Designer has been a dream come true for him. Outside of gaming, he is a proud husband, a new (& sleep-deprived) father, and a sports enthusiast. Coming from a teaching background, he loves how games can bring people together.
Kerstin Evans – Producer
For the past 5 years, Kerstin has been forging her path in the video game and TTRPG industry through Teaching and Art Directing. Kerstin is passionate about bringing the imaginary to life through art and imagery. She loves learning new skills in all areas of her role and adjacent, often hopping departmental lines to lend a hand where needed. Kerstin can usually be found sinking her teeth into a video game, caring for her small army of plants, or sketching whatever the art goblin in her brain compels her to.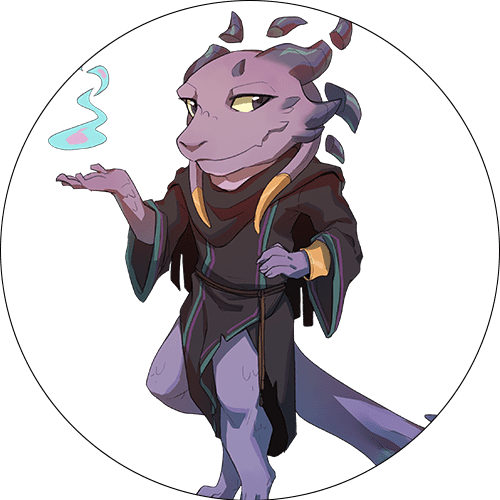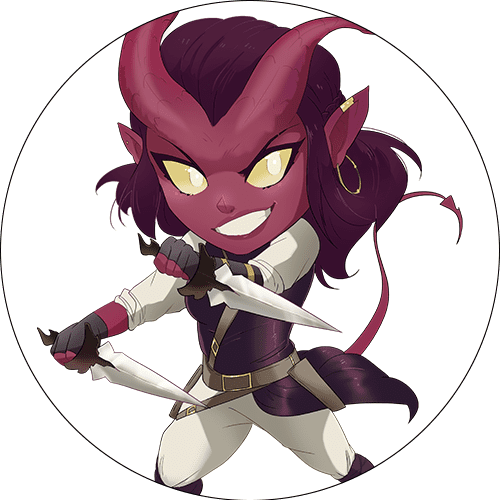 Suzanne Helmigh – Principal Art Director
Previously art-directed Ghostfire Gaming's Grim Hollow: The Players Guide, Grim Hollow: The Monster Grimoire, Fight the Blight and most recently Arora: Age of Desolation. She's additionally known for her artwork for Magic: The Gathering and Dungeons & Dragons from Wizards of the Coast, she was also part of the character concept art team for Sony's Horizon Zero Dawn. She has created her own illustrated novel called Caldyra right before joining the Ghostfire Gaming team as the first employee alongside the founders. She is very proud to be working with a team of such spirited and skilled people in the TTRPG industry.
Martin Hughes – Principal Graphic Designer
Martin designs amazing graphics and brands. He has worked as an Art Director, Designer and Photographer for the past 25 years for global brands, the music industry and creative agencies. A veteran role player, he worked in an RPG store while at university and attributes designing modules and character sheets as starting him on the dark path of graphic design.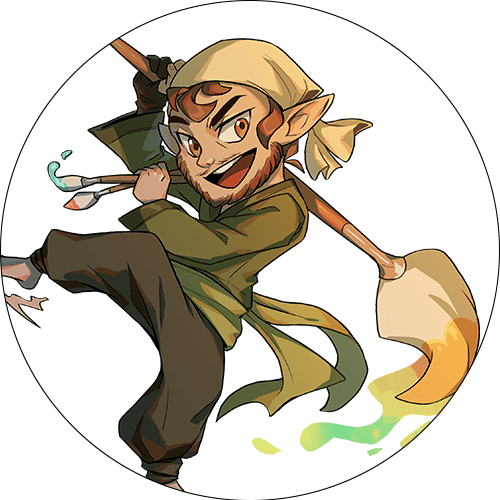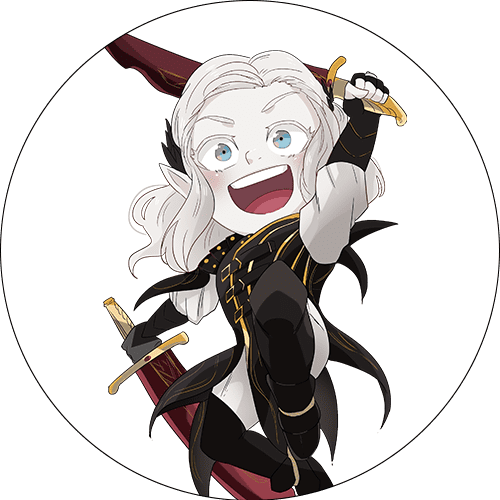 Ona Kristensen – Art Director
Ona is an Art Director with a great passion for role playing games. She has over a decade of experience in illustration and concept art and is always excited about bringing the visuals to a project.
Marius Bota – Art Director
Marius is an illustrator and concept artist with a great love for all things fantasy. Known mostly for his work on TCG Games, Dungeons of Drakkenheim and various other AAA games. Recently he is spending his time bringing Ghostfire projects to life and he loved directing the cinematic for Arora: Age of Desolation.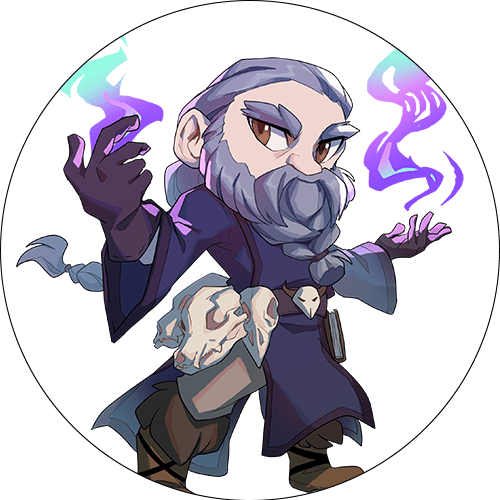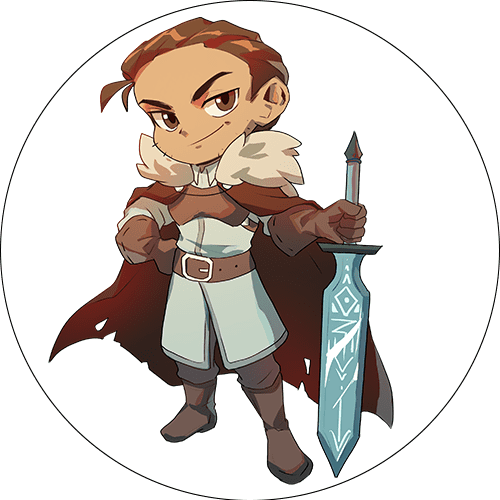 Josh Orchard – Graphic Designer
Josh Orchard is a passionate graphic designer, born and raised by video game RPGs. With Ghostfire combing his two loves in to one and starting his quest down the TTRPG rabbit hole. A new dad and husband. In his free time, if he is not gaming or designing he is an avid runner, drummer and music lover.
James Atkins – Accounts Officer
Financial Gate Keeper, the one that pays the bills to keep the lights burning bright for the creative members of the team to do the job without fuss. Recently new to this great world of RPG gaming but loving every moment, as things can change daily. A basketball nut once player, now coach, love mentoring the younger generation to help reach their goals.